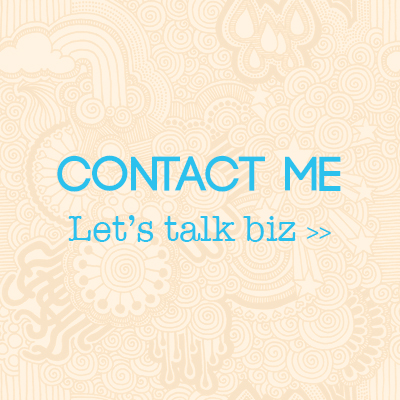 Contact Starburst Media
If you have a question or think that Starburst Media may be able to help your business, please email laura@starburstcolumbus.com. Or, if you're feeling chatty, shoot me a text at 614.468.3523.
Follow me on Instagram for snapshots of varied interests. But I'll warn you: You'll mostly see pictures of my daughter, my pup, my kitten and my yard filled with bees, butterflies and flowers.