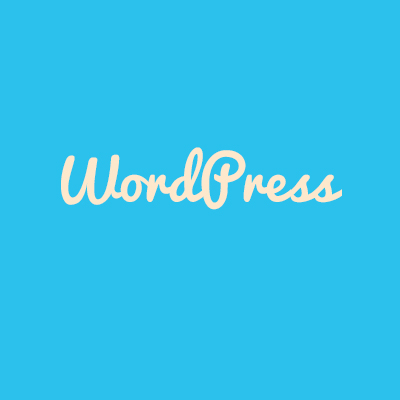 Starburst Media works with small to medium-sized businesses to create mobile and search-friendly websites. We primarily build websites in WordPress, though we dabble in other platforms. WordPress websites make it easier for our clients to regularly update their own content without needing to rely upon a web developer to make simple updates. Our goal is to make our clients' lives easier and their businesses better.
We've worked with clients across the country that range from small law firms to large non-profits; the one thing every business we work with has in common is the need for a solid website.
In addition to building new WordPress websites for our clients, we also offer maintenance services and regular content updates. Our goal is to give our clients a polished, clean online presence while taking as much work as we can off of their plates so they can focus on what really matters: running their businesses.
Check out our portfolio of work to see some of the WordPress websites we've built for clients and shoot us an email if you'd like to chat about Starburst Media helping your business.