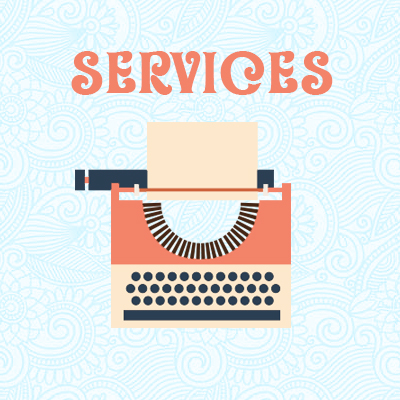 The Starburst Media team offers a wide range of services for our clients. We run social media campaigns, create interesting content, design WordPress websites and help our clients figure out the best online marketing strategies for their businesses.
Here are a few of the services Starburst Media offers our clients:
WordPress websites
Website maintenance
Blog posts
Social media strategy and maintenance
Email campaigns
Copywriting
Take a look around our portfolio of work to catch a glimpse into a few of Starburst Media's clients. Or email laura@starburstcolumbus.com with what you have in mind for your business, and we'll get back to you shortly to let you know if it's in our wheelhouse.