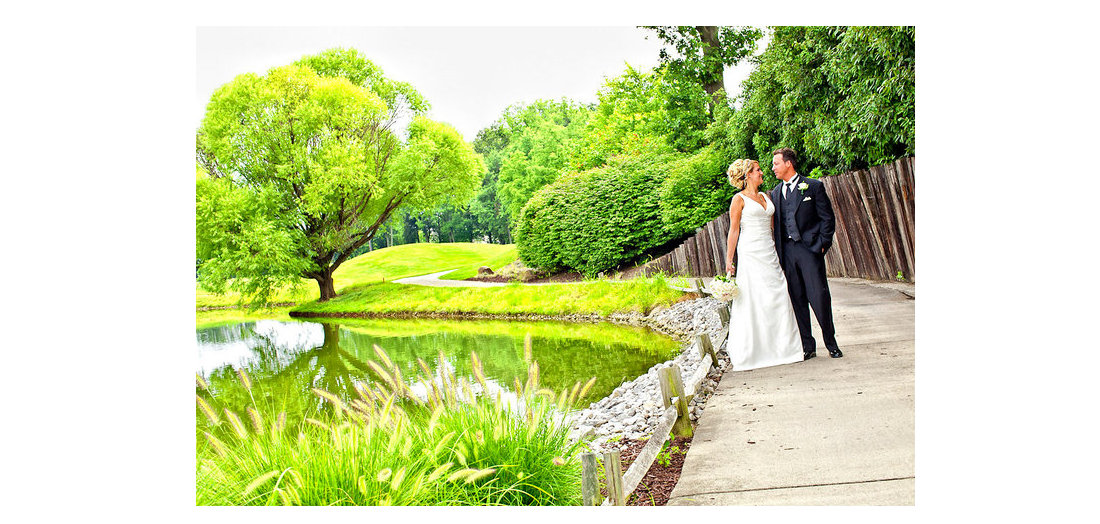 03 Oct

Local Biz Series: Picture the Love

Picture the Love will be my first feature in my new series of entrepreneurs that I admire. As I mentioned in my last post,  "I will be featuring entrepreneurs that I admire as a way to inspire my readers, my clients and anyone who wants to peek into the mind of someone whom I deem to be brilliant in his/her field. This is simultaneously my effort to practice what I preach as well as to (selfishly) inspire myself in the process."

I admire Kim and Eric of Picture the Love for their amazing work as someone who can obsessively comb through beautiful photos for hours…and also as someone who was lucky to have them shoot my own wedding. I've been amazed to see the photos that Kim and Eric take in and around Columbus. I especially love the sharp contrast between much of their photography's urban settings and, well, love. I feel very lucky to have gotten the chance to talk to Kim a bit about Picture the Love; perhaps some of Kim's advice can help inspire and guide those who are considering their own entrepreneurial adventure.

El-Be: What inspired you to start Picture the Love? When did you start?

PtL started somewhat by accident. I was shooting a lot of band photography about 6 or 7 years ago and a band member asked me to shoot his upcoming wedding. Really, I said no at first, but then I agreed to shoot it. The couple let me shoot it that way I approached music photography. It turned out great and we had a blast.

El-Be: What is a normal week like for you, if there is such a thing?

No way! Nothing is normal in the wedding world. I mean besides at the end of a wedding, most brides and grooms are married. Often Fridays are like Sundays, prepping for the big wedding. We spend a ton of time going over schedules, putting our maps on our phones, charging batteries, and cleaning gear. Sundays are always our recovery days and we sleep in late and stay in our PJ's. Mondays are back to work with editing, retouching, album designing, emails and networking. Because we have commercial clients as well, we often shoot for them on weekdays.

El-Be: What have you learned through the years?


Networking is our best friend.
Photography is 80% personality.
Never stop pursuing new creativity.

El-Be: What are the best and worst parts of running your own business?


Our business is our baby. We love putting time and energy into it, so we will work on it about 80 hours a week during the busy season (April-November). Separating our work from personal life when we have workstations in our living rooms is difficult.


We love: That bring your dog to work day is almost every day, that working in our slippers is 100% acceptable, and we just plain love working along side each other. We truly are best friends and neither one of us could imagine spend the day with anyone else.

El-Be: How have you used social media and other Internet marketing for your business?


Facebook has been a dream. We ran Facebook ads for the first few years and we got a lot of business that way. We don't do it now because we feel it has gotten too big and everyone else does that. We are always looking into new, non-traditional ways of marketing.

El-Be: Do you have any advice for young entrepreneurs? Anything important that you wish you'd known sooner/are happy that you know now?


Do tons of research about your industry. Make sure you do the legwork to position your business for success. We spent several years doing as many workshops as we could and networking with our industry mentors.

The best advice for young professionals is to spend several years working a day job! Believe it or not, our corporate day jobs helped build confidence, teach organization, and made us numerous connections.

El-Be: Where can we find Picture the Love online?


our facebook page: www.facebook.com/pages/Picture-the-Love/42606308796
website: www.picturethelove.com
blog: www.picturethelove.wordpress.com

Great advice to go with a great business. Thank you for your time, Kim! And everyone else, enjoy drooling over some of Picture the Love's photography! 

P.S. I'm very thankful for that first band talking Kim and Eric into wedding photography. I'm even more thankful that they allowed them to approach the wedding photos as they would music photography.