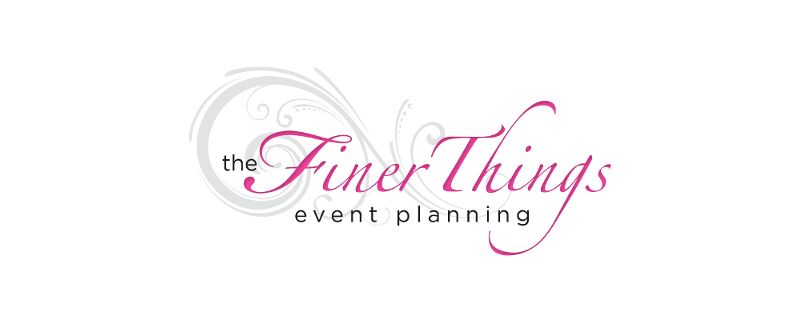 17 Feb

The Finer Things Event Planning Launches

Jennifer of The Finer Things Event Planning wanted a new, snappy website and a blog that had its own personality outside of her site. We launched her website several weeks ago as stage 1 to get her ready to be featured on The Knot as a Brides' Pick. And now, I'm proud that we've launched her blog as well!

This has been the first blog that I've built from scratch, and it was a great exercise in learning PHP. I understand the different WordPress commands so much better than I did before, and I'm excited to have picked up a few tricks in the process regarding how to manipulate categories and archives pages better. I also built a slider from scratch for this blog instead of using a slider built into a WordPress theme. I found that creating a Nivo Slider was pretty easy and remarkably customizable. (Next up: Me building my own themes…ha, yeah right.)

Jennifer talks about her experience as a wedding planner and shares wisdom from some of Columbus' greatest wedding vendors. The wedding planning industry is a pretty bustling one these days, and I'm happy to have had the chance to help Jennifer own her website and blog so that should could proudly show potential clients her remarkable work.