25 Jun

I've been featured in Get It, Girl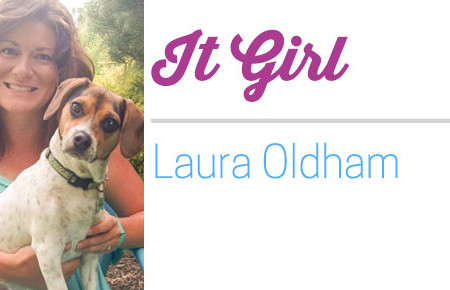 I was honored when my friend Carolyn asked me to help her bring her blog, Get It, Girl, to life. But when she asked if she could feature me as her first It Girl, I was absolutely floored.
Thank you so much, Carolyn! I'm honored and humbled to be featured on your new website all about female badasses.
Read the article on Get It, Girl here: It Girl: Laura Oldham